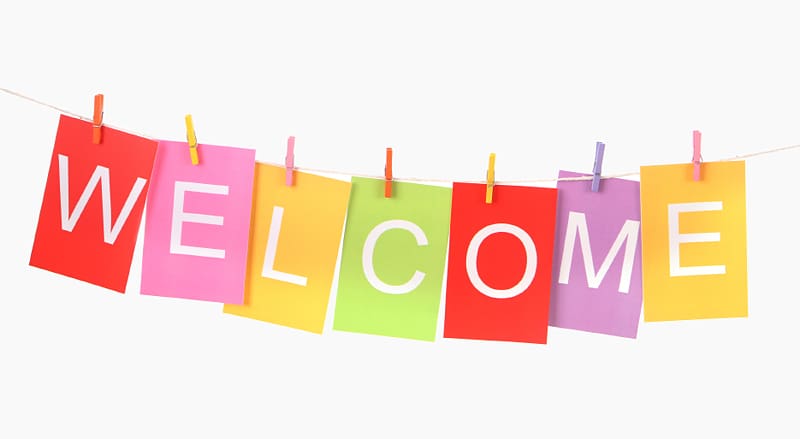 Welcome to Nursery C's class page
Miss Cotton
 Miss Harrison, Miss Mesjacz and Miss Oakes 
Nursery C have made a fantastic start! Over the last four weeks, the children have settled into Nursery and have begun to follow everyday routines. They have enjoyed selecting and using new and exciting resources in the classroom and have begun to develop good listening skills during carpet and small group activities. 
The children are also developing their independence with everyday activities such as toileting, changing some clothes, putting on shoes and eating with a knife, fork and spoon. You may also notice they are becoming increasingly independent at home too! Please continue to support and encourage your child to complete small everyday tasks by themselves.
Our First Week!
This week, we have been looking at Autumn. We have been taking part in lots of interactive learning and exploration of our outdoor environment. We went on an Autumn walk to look for the signs of Autumn. On our walk we found orange, yellow, red and brown leaves, bare trees with little red berries and little brown pine cones. Back in the classroom, we have been sorting and categorising leaves by their properties. We can sort  them by colour and by size. Some leaves were really tricky to sort as they were really colourful!
This week we have also been looking at the festival of light known as Diwali. We talked about the different things people do to prepare their home and community for the celebration. We also had a go ourselves by making some traditional food, diva lamps and creating our own Rangoli patterns. We also helped to clean the outdoor area in our Nursery with brushes, towels, water spray bottles and buckets of water.