Welcome to Year 1W
Miss Ward, Miss Harrison and Mrs Taylor
Welcome to Year 1W class page. Come and find out what we have been learning and discovering over the year.
Unfortunately due to the poor weather conditions Year 1 were not able to go to The Lighthouse and take part in the musical performance of 'The Princess and the Pea'. However, we did not let all our hard work go to waste as we had an opportunity to perform in front of the Reception and Year 2 classes.
We have been celebrating all things books, by dressing up for World Book Day. The children did a fantastic job dressing up as different characters. Can you guess which character each child has chosen?
Class Assembly
Congratulations to all the children that took part in our class assembly. Come and take a look at the video below. I'm sure you will agree that the children were superb!
Rock over climbing
The boys and girls in Year 1 have had a fantastic time rock climbing. All of the children worked really hard listening to the advice from the instructors, and developing their new skills. Come and take a look at out pictures.
Christmas Performance
On Tuesday 12th December, Year 1 will be performing their Christmas production. If your child has a speaking part, please encourage them to practise this regularly at home, so that they become confident with their part. Encourage them to say their part with a loud,clear voice, so that they can be heard by everyone at the production. If they lose their lines, please let a member of the Year 1 team know as soon as possible, so that they can be given a replacement copy. If your child does not have a speaking part, do not worry. Every child has an important role in the performance. Thank you for your continued support, we are very much looking forward to seeing you at the performance.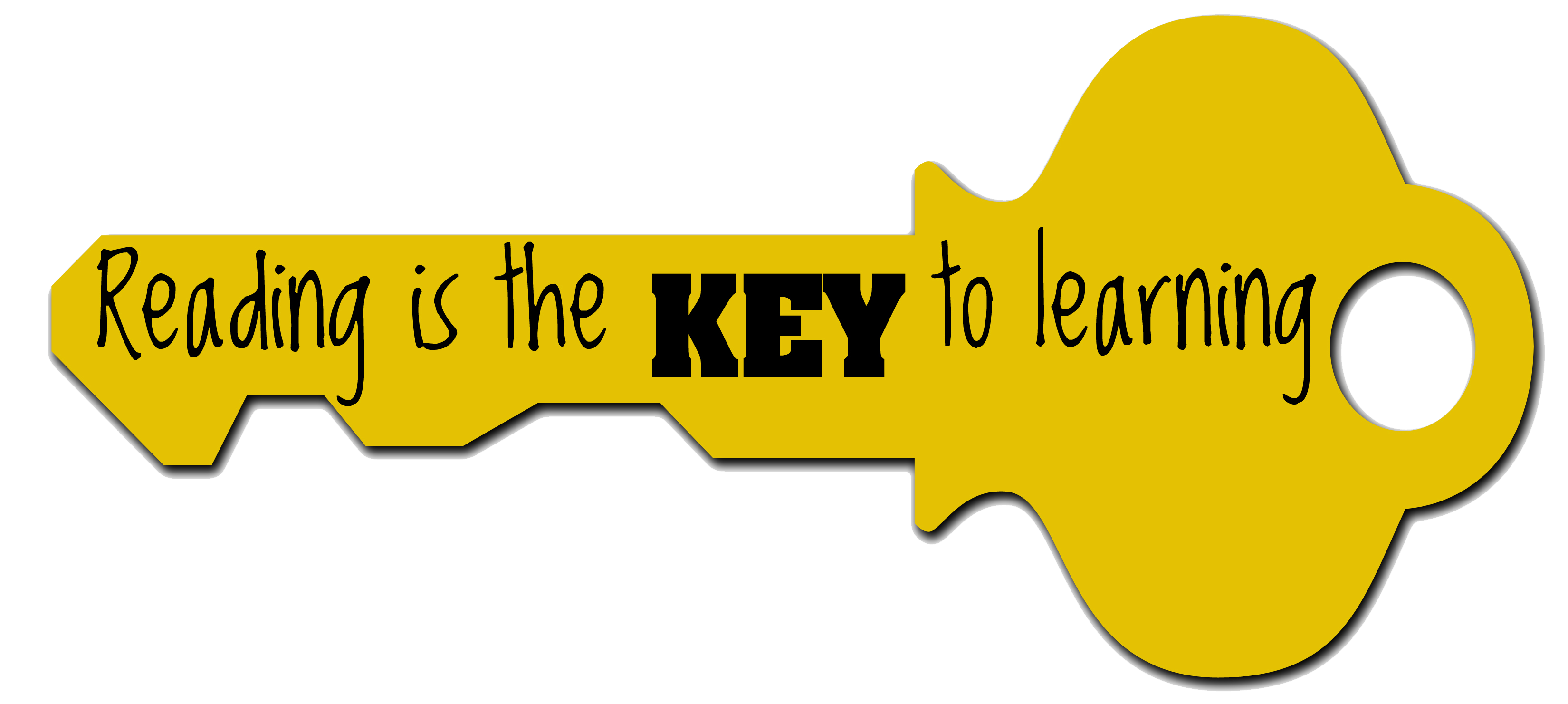 Our library visit
We have been for a visit to Broughton Hub Library. We met Sue who works in the library. She explained to us how the library works, and shown us where the books were kept that Year 1 would be interested in. Some of us took some books out on loan, whilst some of us enjoyed reading a booking there in the lovely children's section. Come and take a look at the photos of our trip. If your child has come home with books from Broughton Library, you can either go back to the library with them, so that they can borrow some more, or you can return them into school where Sue will collect them from. If your child has not yet become a member of the library, then you can take them into the library and sign them up. It is completely free of charge.
Welcome to Year 1, we have had a fantastic start to the Year. The children have settled in well to their new classroom and all the changes that come with being in Key Stage 1. This first half term, we have been working incredibly hard in all areas of our learning. Come and take a look.
Know a Novel
At the start of the year we were looking at the novels 'Zog' and 'What the Ladybird Heard' written by Julia Donaldson. Along with enjoying reading these excellent novels, we used them to provide us with writing opportunities, such as wanted posters, retelling the stories and we have even pretended to be the characters from the stories!
Our topic this term stories from familiar settings. We have used some wonderful novels that have helped us understand more about the settings, characters and main events. In our writing we have been focusing on writing in real sentences, remembering to check them with our sentence toolkit.
In Maths, our current focus is number and place value. We have started this half term by making, representing and writing number in a variety of different ways along with developing our fluency, reasoning and problem solving skills in this area. At home please encourage your child to continually practise counting and writing their numbers (both in digits and words). A little but often approach here will work wonders.
In Science we have been looking at Autumn, and in Geography we have been looking at our local area. This half term, we went on a autumn walk around our local area. We were observing the changes in the environment at this time of year, and identifying the features of our local area. We really enjoyed seeing the changes that appear during autumn, and even collected a few autumn leaves for our classroom's season display.
Black History Month
For Black History Month, each class has focused on a poem. The poem Year 1 looked at was Nature Trail by Benjamin Zephaniah. We created artwork that represented the poem, and both classes rehearsed and performed it during assembly to the rest of the school. We all really enjoyed this poetry work, come and take a look at our performance on the video below.